Based in Watertown, MA, Eagle Lines Moving and Storage Solutions is a Boston moving company that's been in business for over 25 years. Our trained professionals have decades of combined experience. The staff is highly knowledgeable of the ins and outs of the Greater Boston Area. We pride ourselves on being a great local moving company for Bostonians and newcomers to the city alike.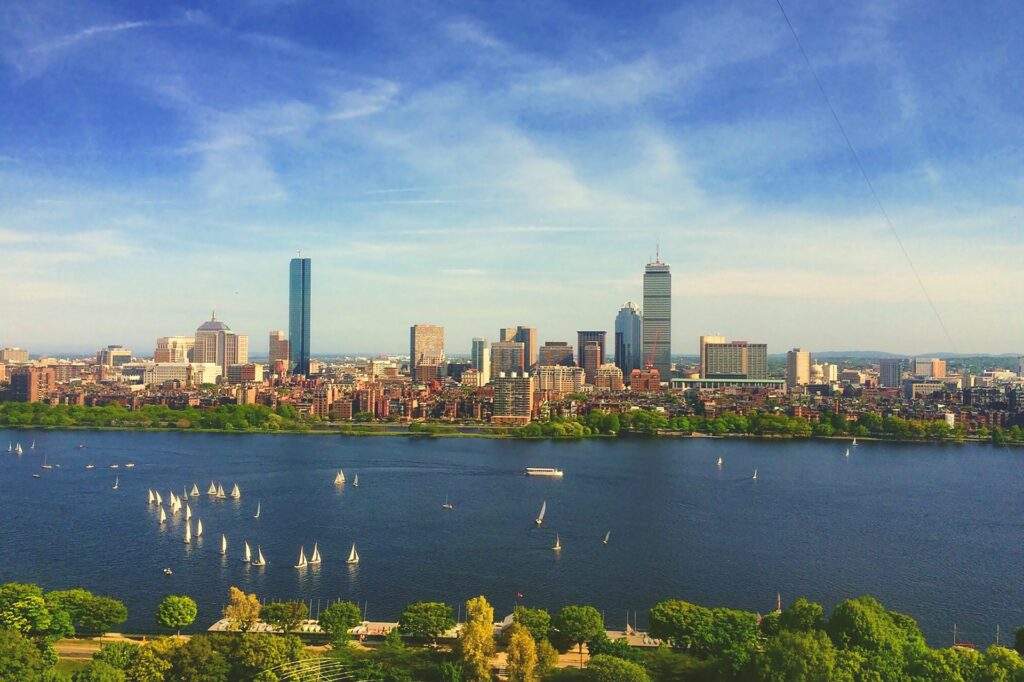 A Trustworthy Boston Moving Company
Moving can be stressful, especially in a busy city like Boston. Whether you're moving your business across town or relocating to a different state, we're ready to help. We realize how difficult moving can be, so we off our professional packing services to ease the stress.
Eagle Lines makes it a priority to protect, pack, and move your belongings safely – we are consistently referred to as careful movers, which we take great pride in. We are a fully licensed and insured Boston moving company. For all these reasons, Eagle Lines continues to be the best choice when hiring a Boston moving company.
Our services go far beyond moving. We work with every customer to come up with a moving plan that fits their needs. We pride ourselves in customer service and make it a goal to focus on your move. As professional local movers, we reduce wait times, accommodate special requests, and make your move as seamless as possible.
Moving Services
Local
Eagle Lines has called the Boston area home for more than 25 years, and we continue to offer the best local moving services. We don't just help you move; we understand your location and combine it with our local knowledge. By helping you prepare from the moment you make an appointment with us, we make the moving process fast and easy.
Long Distance
Suppose you're moving out of New England, our long-distance moving services will help make the long journey a smooth move. By choosing Eagle Lines, you can be assured that your belongings are safe, protected, and transported with care. With years of long-distance moving experience, we can travel everywhere, whether it's New York City or Oregon state.
Commercial
An office move can be quite burdensome for a business. There are lots of things to consider if you're relocating your business property. Let us assist your commercial move to get you and your employees back to work with very little downtime. Our commercial moving experts will give you an estimate for your move, provide an in-house trainer, and implement a coding system for your belongings.
International
Eagle Lines can even help you move to a different country! We can provide quotes based on the volume of belongings being moved. A pickup agent will be responsible for taking care of your belongings as they cross international borders; they'll make sure they're properly stored in a destination warehouse or packed with care.
Freight
Eagle Lines offer freight shipping services for businesses and individuals. These can include custom pieces and small shipments under 1500 pounds. Combined with any of our other moving services, freight shipping can make your move fast and easy.